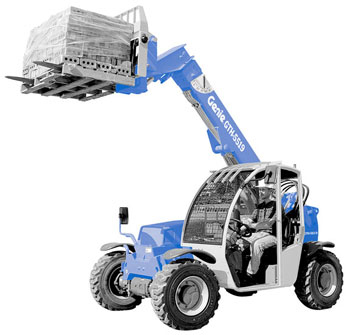 We Rent Labor Savers!
Robin Rents: Equipment Rental in Huntsville, Madison, Decatur
Consult with our Friendly and Knowledgeable Staff, We can Recommend the Right Tool for your Job.
Welcome to equipment rental Huntsville at Robin Rents Equipment Online. Located in the heart of the Aerospace and Technology Corridor of Huntsville, Alabama (the Rocket City).
Robin Rents Equipment is the home of equipment rental Huntsville and the Tennessee Valley.
Commercial Rental Equipment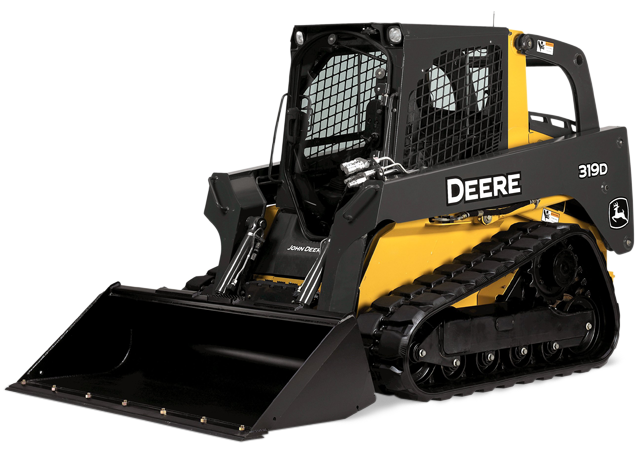 Discover Overnight Rentals
Pick Up at the End of a Weekday (after 3pm)
Return at Opening the Next Morning before 8am
Receive the 4 Hour Overnight Charge
(not all items have an overnight rate)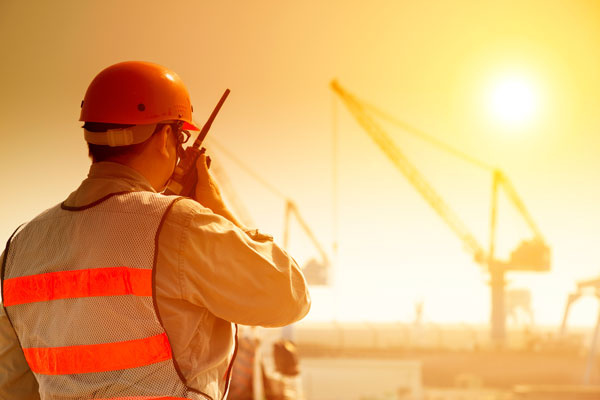 All of our loaders are equipped with foam filled tires.
Question: How does this affect you, the renter?
Answer: No flat tires on your job, from our loader!. Tire companies charge you- the operator- $100 to $125 to fix a flat on the jobsite. With foam-filled tires you'll never have the downtime nor the expense of flat tires. Ask our competition if they offer this added feature.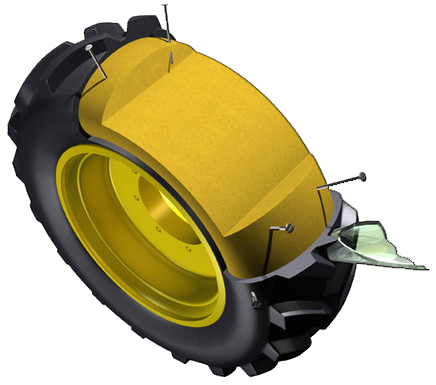 HUNTSVILLE - South
Robin Rents Equipment (main)
3605 South Memorial Parkway
Huntsville, AL 35801
+map (34.694522, -86.581992)

256.883.9312 local calls
866.883.9312 toll free
256.885.0460 fax
---
1/2 block north of Airport Rd on the East side access road
HUNTSVILLE - North
Robin Rents Equipment
5024 Meridian St N
Huntsville, AL 35810
+map (34.796511, -86.571982)

256.489.4994 local calls
256.489.4965 fax
---
1/2 block north of Wilson Lumber Co
MADISON
Robin Rents Equipment
29450 Hwy 72 W
Madison, Alabama 35756
+map (34.749086, -86.808445)

256.562.0249 local Madison calls
256.262.0240 local Athens calls
866.760.7368 toll free
256.262.0199 fax
---
1 mile west of County Line Rd on the South side of Hwy 72
DECATUR
Robin Rents Equipment
2024 Veterans Drive SE
Decatur, Alabama 35601
+map (34.573119, -86.977677)

256.686.1174 local calls
256.686.2698 fax
---